The Uncle had quite a Grand Adventure this summer! He travelled all over the states, got incarcerated at Alcatraz, visited the Grand Canyon, went to Mount Rushmore (twice!), and visited so many other exciting and historic places within America.
The Uncle bravely visited many overseas locations as well! He went to the Sydney Opera House, Hong Kong, the ancient vestiges of Jerusalem, London, Peru, the beautiful Icebergs of Iceland, and so many other iconic locations.
We have chosen six photographers from his travels to be awarded a $100 gift card each.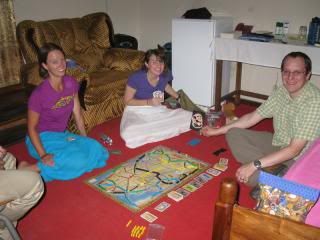 1) For taking the Uncle further than he'd ever travelled before (over nine thousand miles), we send our congratulations to Jason L.! He photographed the Uncle relaxing and playing Ticket to Ride Africa in Dar es Salaam, Tanzania, Africa.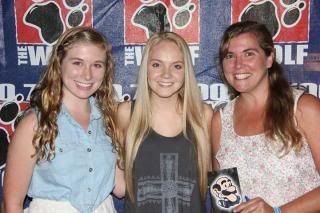 2) For documenting the Uncle meeting the famous Danielle Bradbery, we send our congratulations out to Shannon D.!

3) Our congratulations to Doris S.! She photographed the Uncle in a place so beautiful (Iceberg Lagoon, Iceland), we have trouble getting him to stop talking about it.

4) For masterfully capturing the Uncle's reflection in a historic location we would like to congratulate Sara R.!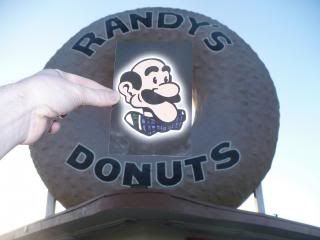 5) For creatively photographing the Uncle mimicking Iron Man in Randy's Donut, we send out our congratulations to Donald B.!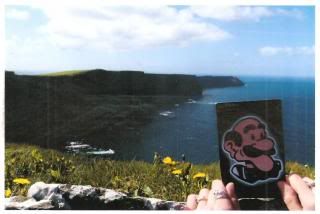 6) For shear inconceivable geek value, we send our congratulations to photographer Chloe D. for her picture of the Uncle taking in the view of the Cliffs of Insanity!
We would like to thank everyone that participated in this contest. We had over 70 entries and enjoyed pouring through all of them!